AUTOMASJON OG DATA AS STAVANGER, Norway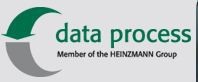 Data Process AS is part of the HEINZMANN Group. Data Process delivers systems and services for both navy and merchant marine world wide. We are a reliable provider for maritime automation solutions.
Alarm, monitoring and control

unselect all/select all
You have 0 products selected
control systems
Send enquiry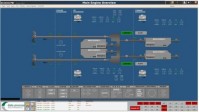 Systems like these take care of functions like: Alarm and supervision,Monitoring and Control
Generator control systems,Tank levels, oontrol of pumps and valves, fire-alarm, etc.

Alarm, monitoring and control